So we flew back from san juan and then flew to guadilajara where it is one huge crazy polluted city. we stayed in a pretty nice hotel (although twin beds) and then we had a very good breakfast although i ate rotten corn mold on a gordita but hey it wasn't that bad. we then finally left and went to manzanillo (about a 4 hour drive in the dark on mexican turnpikes which was very weird.)which i was informed was where the movie "10" was filmed and made. I didn't believe it till i got there and that was the only thing in english was a loop of that movie. and i watched it in pieces most of the next day because that day was "picture day" where i stood in the heat while julia was photographed by a guy named jehovah that smoked so much that when he touched you to position you for the shot you got a nicotine high. All of his pictures were the kind where you were staring off into space and found that thing very amusing.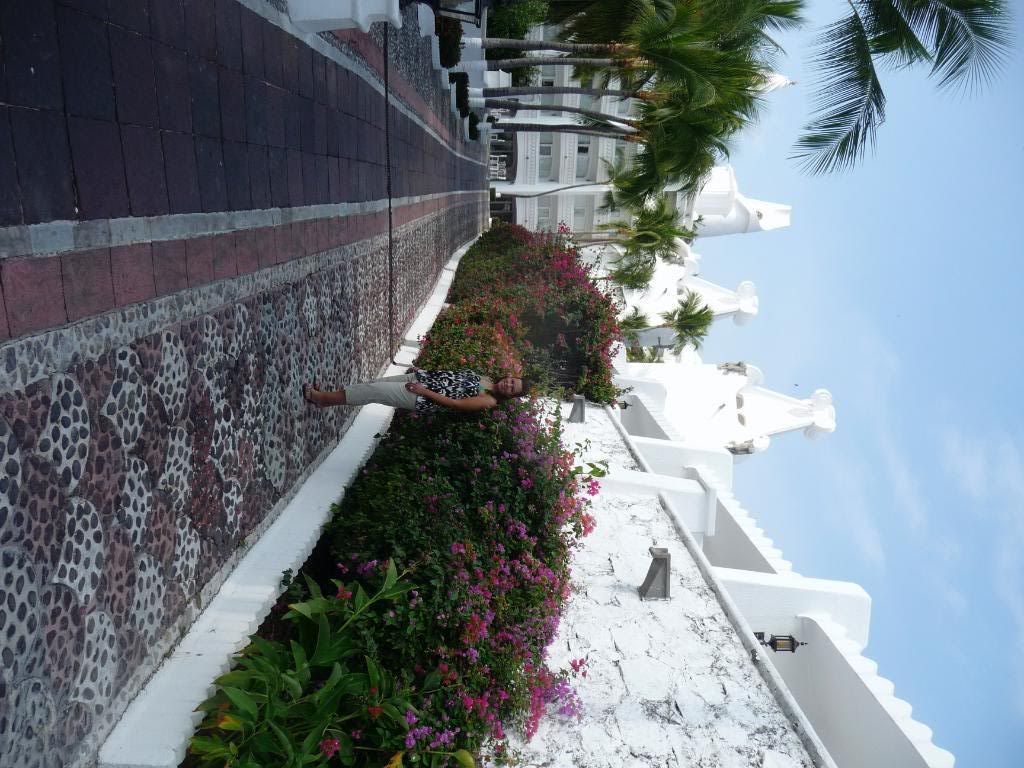 the beach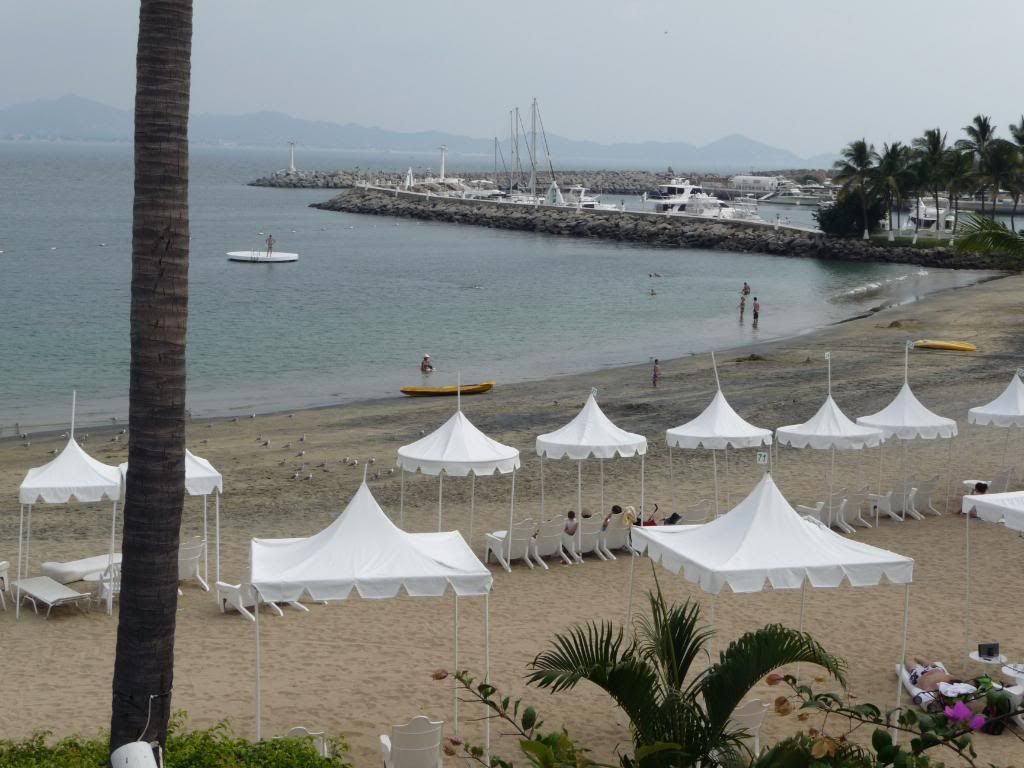 outside our room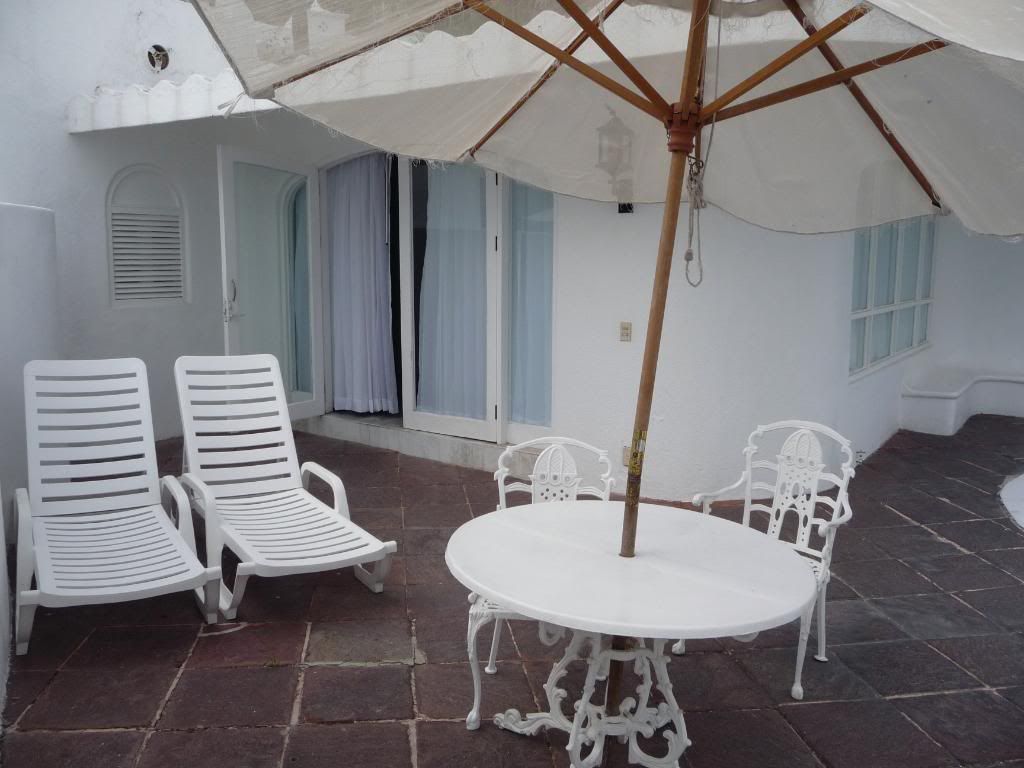 and a cool thing on the wall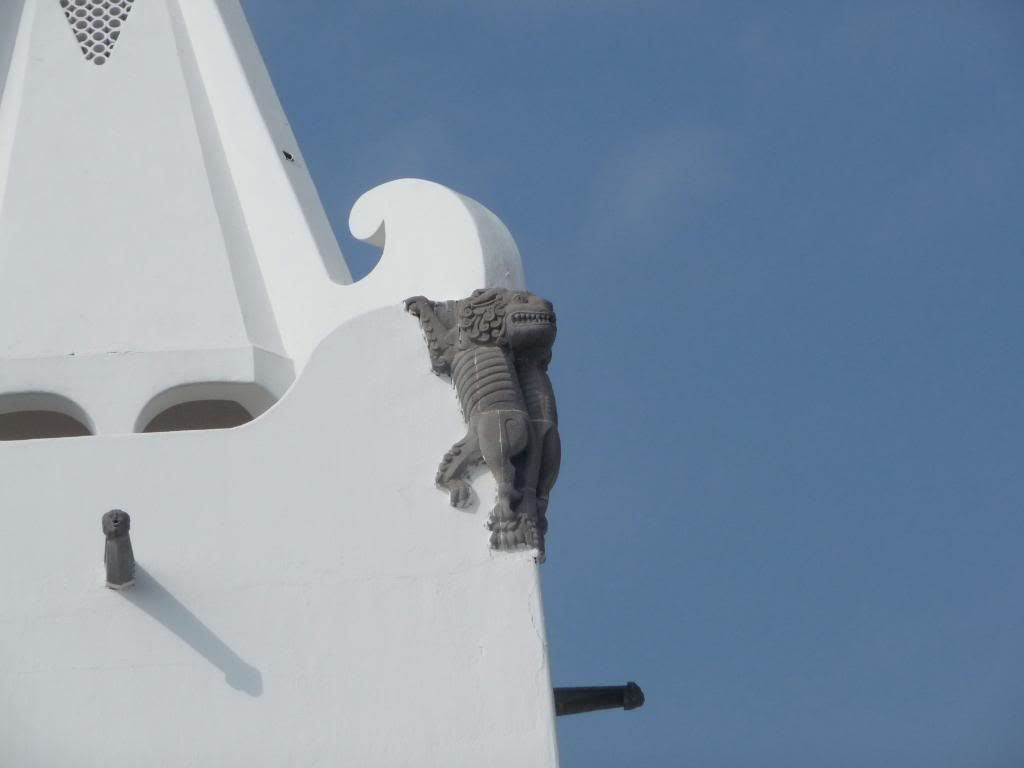 however first night i went to the pool and got bit by a whole bunch of sand fleas, they are aweful!! they called them jejenes i called them the devil
then there were cuchalupas(sp?) but they are mole crabs. I honestly thing they are more related to shrimp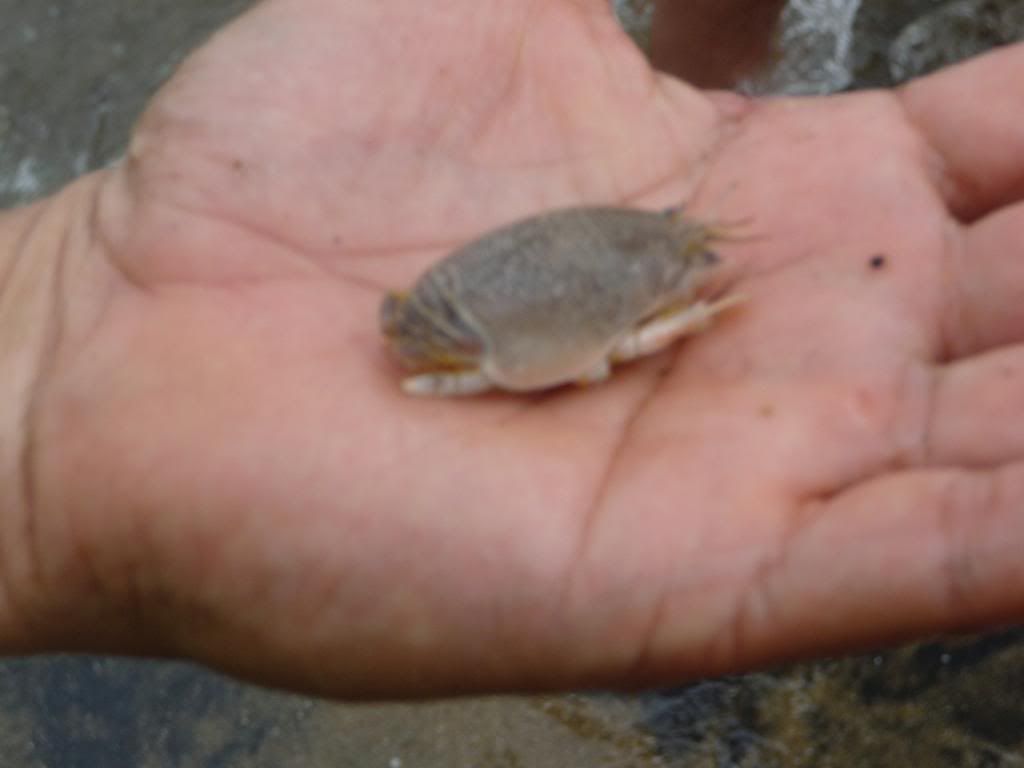 anyways those were weird things.
took a whole bunch of pics (300) then we had dinner on the beach and music xylophone music it was strange. The next day i snorkled again (saw a skate and a pufferfish) and some other cool stuff i didn't see on the atlantic side. Ate dinner in a taquria and went home the next day. Flew all sunday and went to work on monday.